Posted by MCRC Staff
On April 30, 2020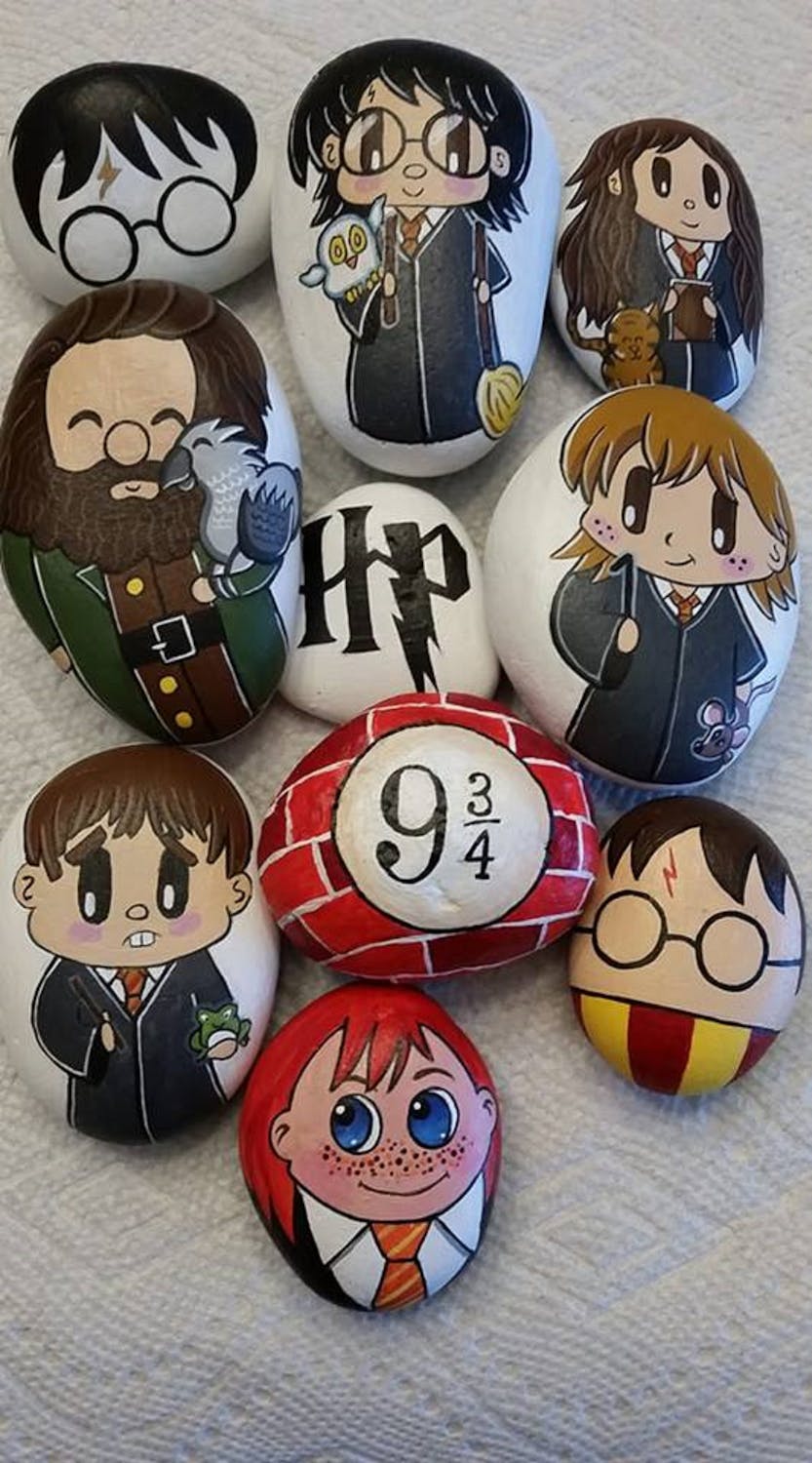 What can be more fun for a kid than spending creative time with family and friends, getting outside, and enjoying a good ole-fashioned treasure hunt?! That's what rock hunts are all about!
Although rock hunts are growing popular on a grander scale in many communities, rock hunts can be successfully planned for one, two or three kids in a single household. Basically, it'll be an "Easter Egg" hunt that you can play all year round!
Gather your supplies: flat-smooth rocks, acrylic paint, sealer, and paint brushes.
Decorate your rock being as creative as you like.
Optional: Protect the rock-art with a paint sealer.
Wait for the rock to dry.
Have a someone go hide the rocks.
That's it! Pretty simple right?
Rock painting & hunting naturally incorporates speech, occupational, and physical therapy into activities that can be repeated over and over again. Feel free to get creative with your own rules for hiding and seeking, create artwork that supports local causes, or grow your game into a block-wide hunt. Let your imagination run wild!
---
The views of the authors and do not necessarily reflect the official policy or position of MCRC and any action you take upon the information on this website is strictly at your own risk.